INOVATIVE HOUSING SOLUTIONS WITH THE LOVE FOR WOOD
Riko Hiše is a Slovenian production company of quality, individually designed, low-energy and ecological prefabricated wooden buildings.
From the establishment of our company (1997) we have been committed to construction with wood. We started by producing prefabricated elements from solid wood, then we took over a system patent to produce solid wood buildings, followed by frame system construction, which was added to our construction solutions.
During the time of our operations, we have developed into a successful and internationally acknowledged company, which elevates housing standards, encourages new achievements in space design and spreads awareness about the use of ecological materials, the importance of healthy lifestyle and healthy and environmentally responsible construction.
Quality of our products and solutions is confirmed by many home and international certificates, the awarded CE marking, our success in the challenging European market, co-operation with renowned architects and designers, and finally by satisfied clients, who trusted us with construction of their tailor-made buildings.
Mission and Vision
Creating a new way of living
At RIKO HIŠE, we create new lifestyles by constructing prefabricated wooden buildings. Our wish is to raise living standards and to encourage new achievements in space design. By using wood as a renewable resource in construction we spread awareness about the value of ecological materials, healthy lifestyle and economical and environmentally friendly construction.
Values We Believe in
Life in a natural, healthy environment is the basic motto of Riko Hiše, which is being brought to life with every building element and every single Riko Hiše building. We believe in quality life, we love our environment and we are dedicated to tradition and the wealth of wood, which was passed on to us by our ancestors.
We are convinced that everyone deserves a proper home, in which they will be able to enjoy life in a healthy natural environment, safely and carefree. We create new lifestyles, always considering the kind of lifestyle which is adapted to each individual. In addition to this, we take into consideration the requests and the expectations dictated by the modern lifestyle.
Vision - To create new lifestyles
Riko Hiše is a recognisable creator of quality low-energy construction and is the synonym for quality housing in all respects. With every Riko house we want to create new lifestyles, which can only be made possible by nature, environmentally friendly and energy efficient wood construction.
Wood as a building material offers many advantages, so we want every Riko house to be an ambassador of a healthy home, designed to meet the needs of a modern man and to show infinite respect to nature.
We want to consolidate our place in the global market of recognisable creators of new concepts of energy efficient wood construction, complemented by elaborate design.
History
Riko Hiše has been writing successful stories for over 20 years. Every single one of them is unique and inspiring. But since the list of all our wooden buildings could be endless, we have selected some of the key milestones, which outline the philosophy and the direction of the development of our company. Naturally, it should not be overlooked that new stories about success are being written every day with quality lifestyle in unique RIKO HIŠE buildings.
1997
1999
2001
2002
2003
2004
2005
2006
2007
2008
2009
2010
2013
2014
2015
2016
2017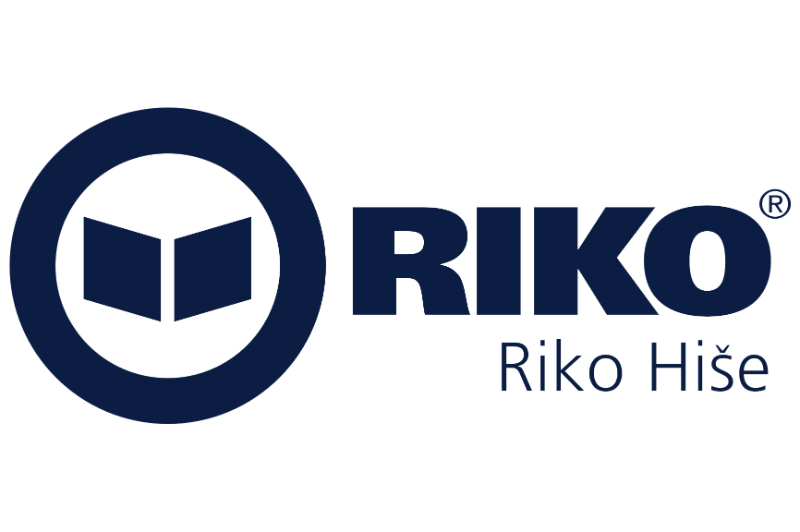 Establishment
Establishment of the Riko Hiše company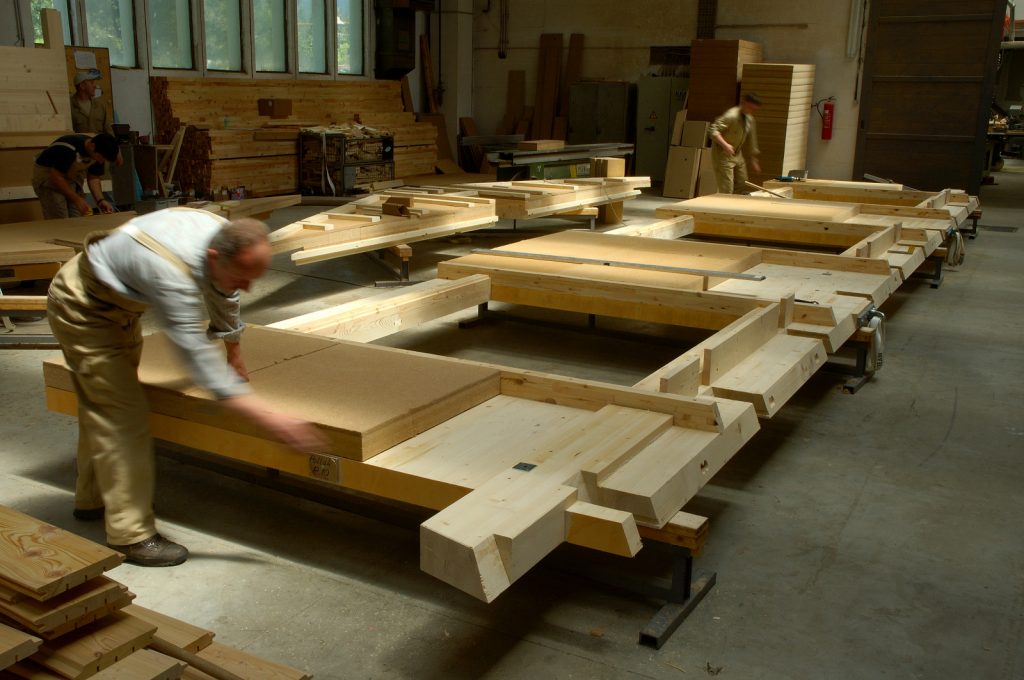 Wooden buildings
Patent for production of wooden buildings from solid wood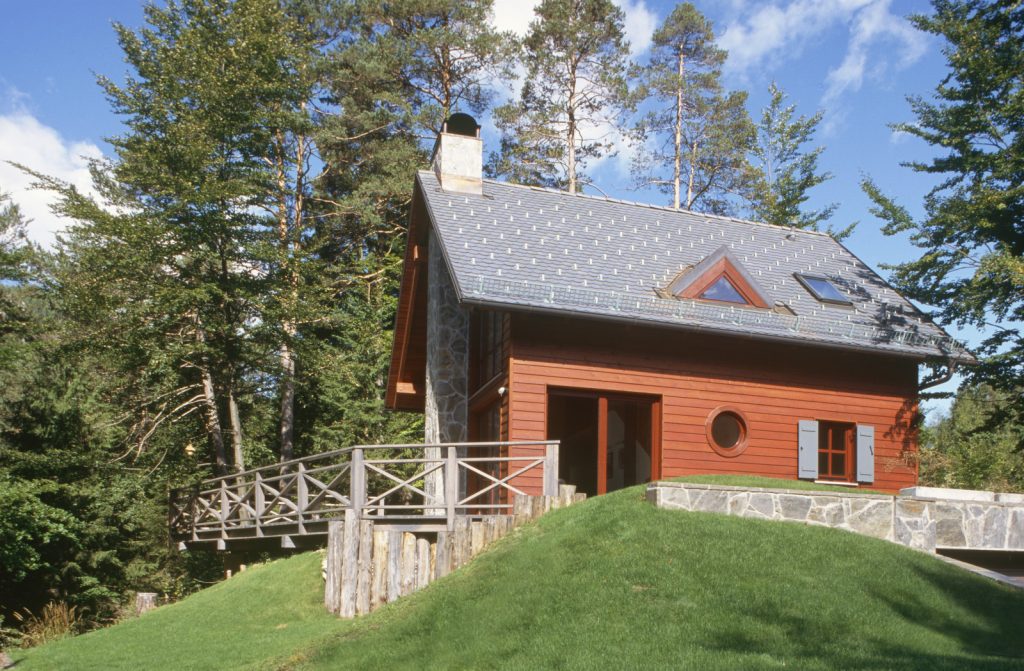 Slovenia
Home market penetration with solid wood buildings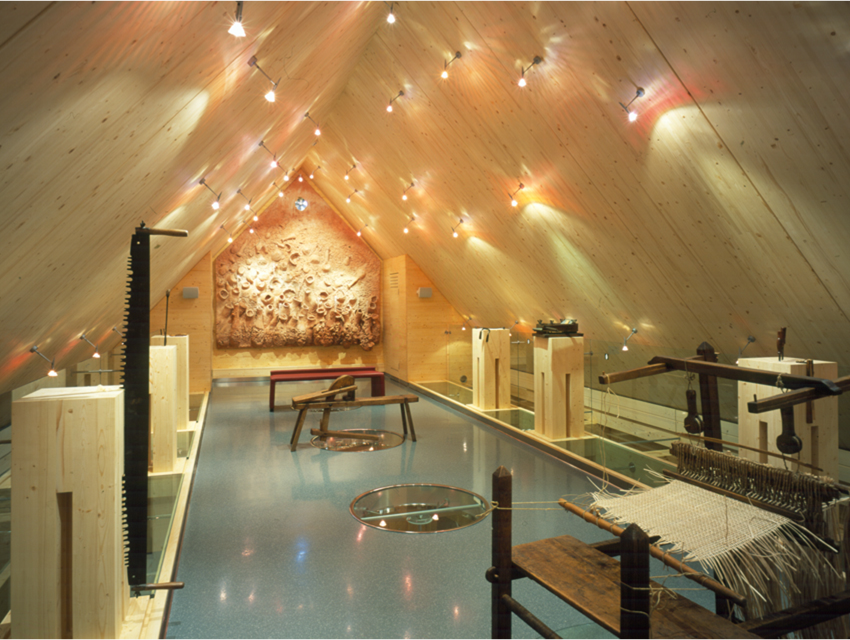 Škrabec homestead barn
Renovation of the Škrabec homestead barn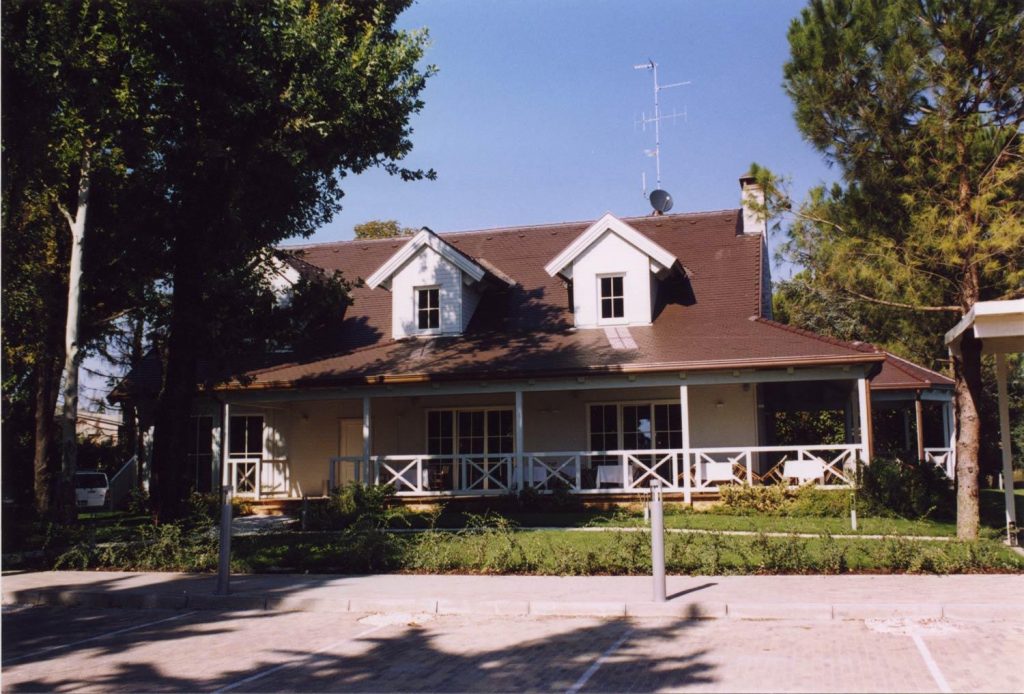 Italy
First RIKO HIŠE building (restaurant) in Italy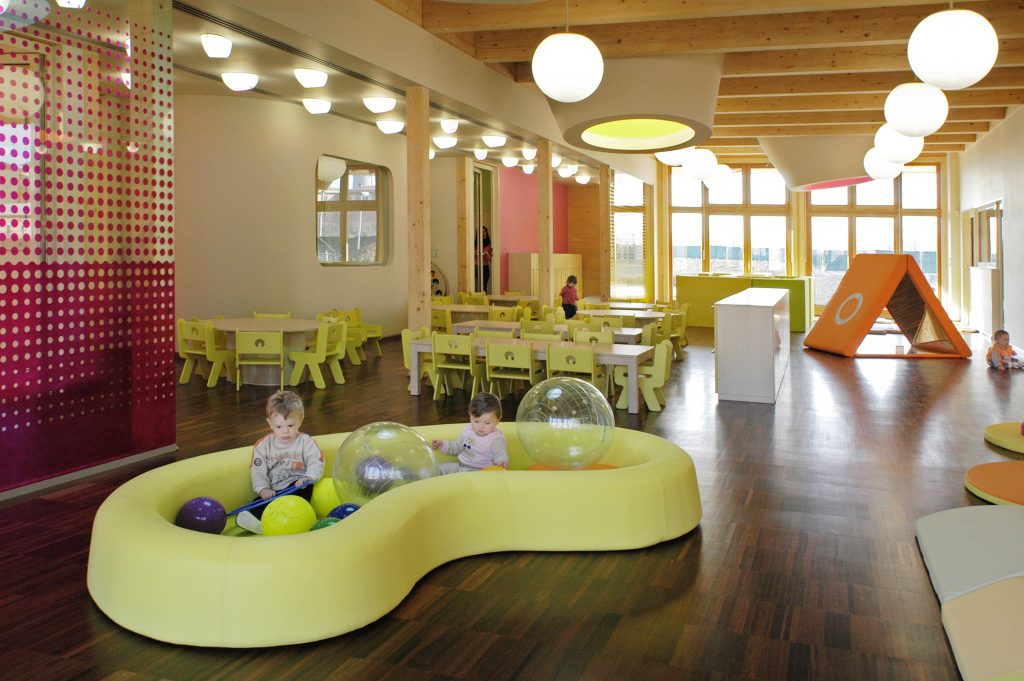 Italy
First RIKO HIŠE kindergarten in Italy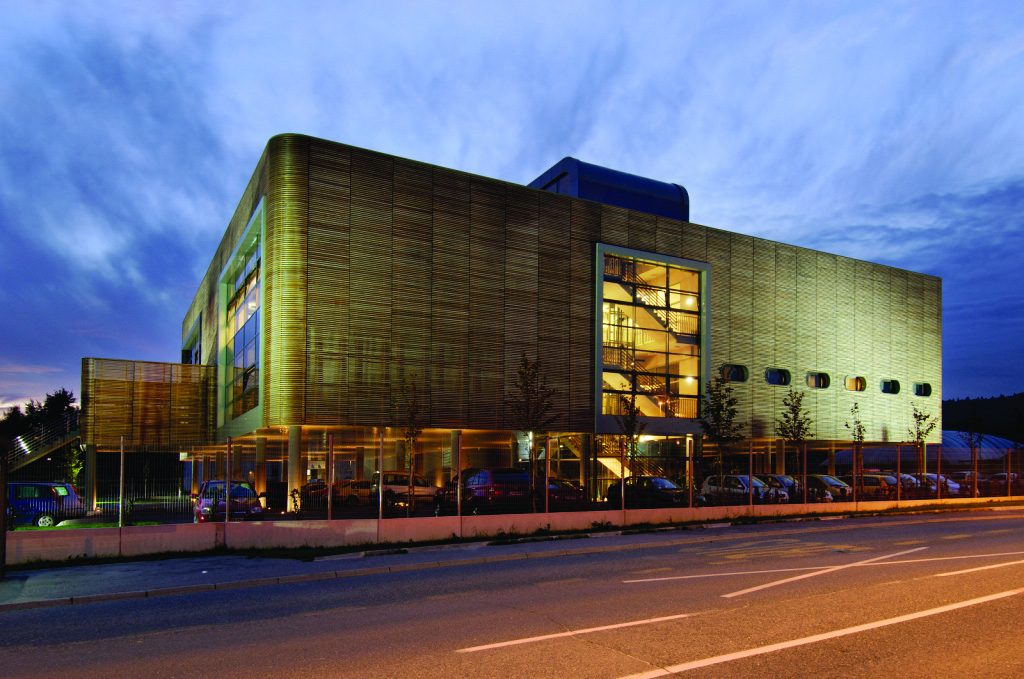 Sunny Studio
Wooden façade of the wellness centre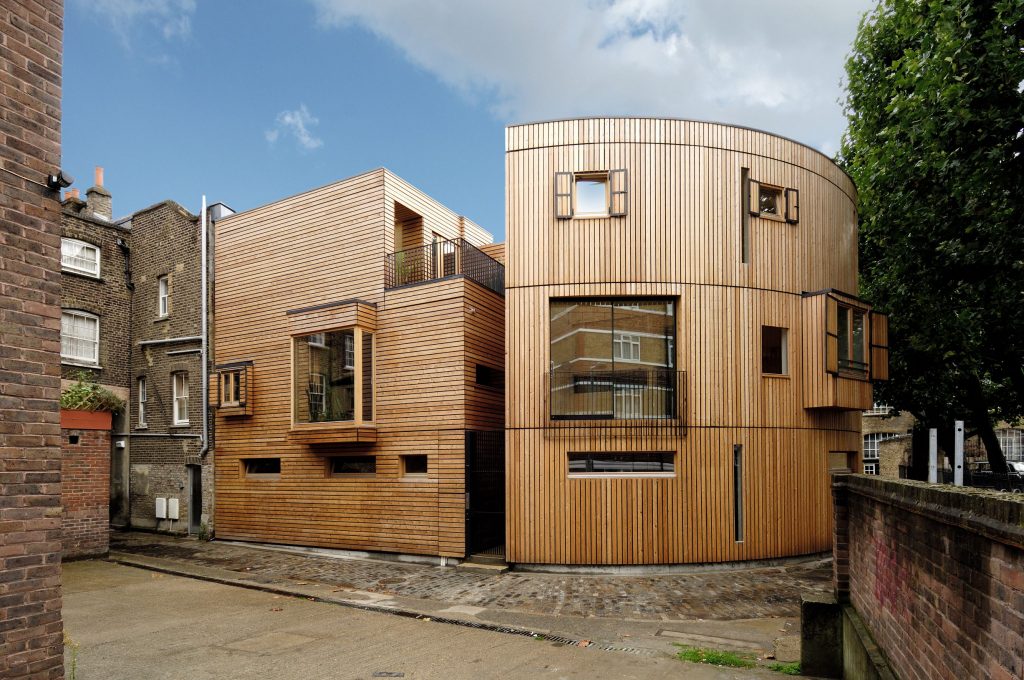 UK
First wooden RIKO HIŠE house in the centre of London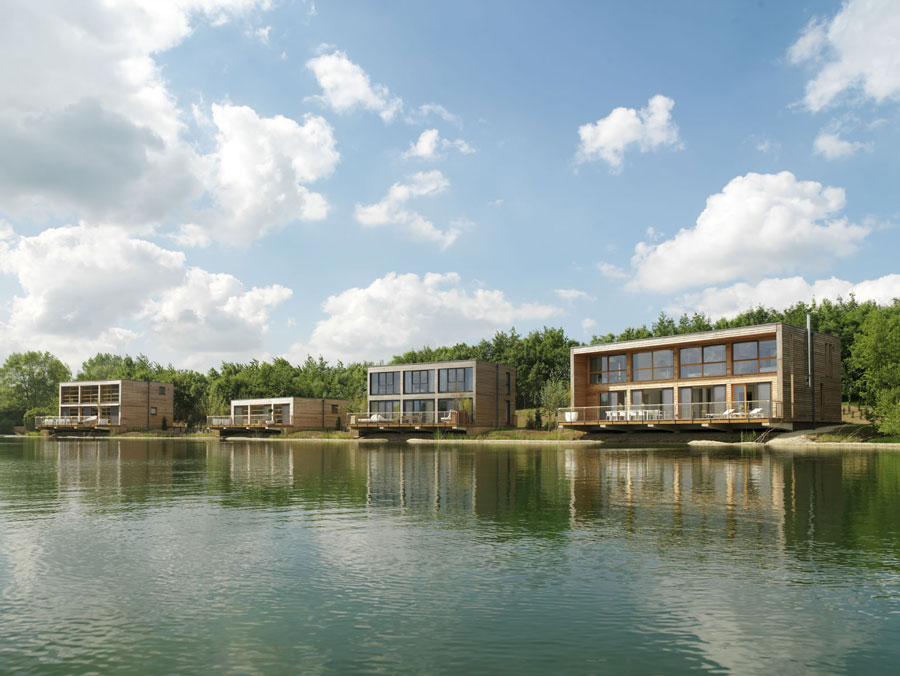 UK
The Lakes by Yoo: Placement of first houses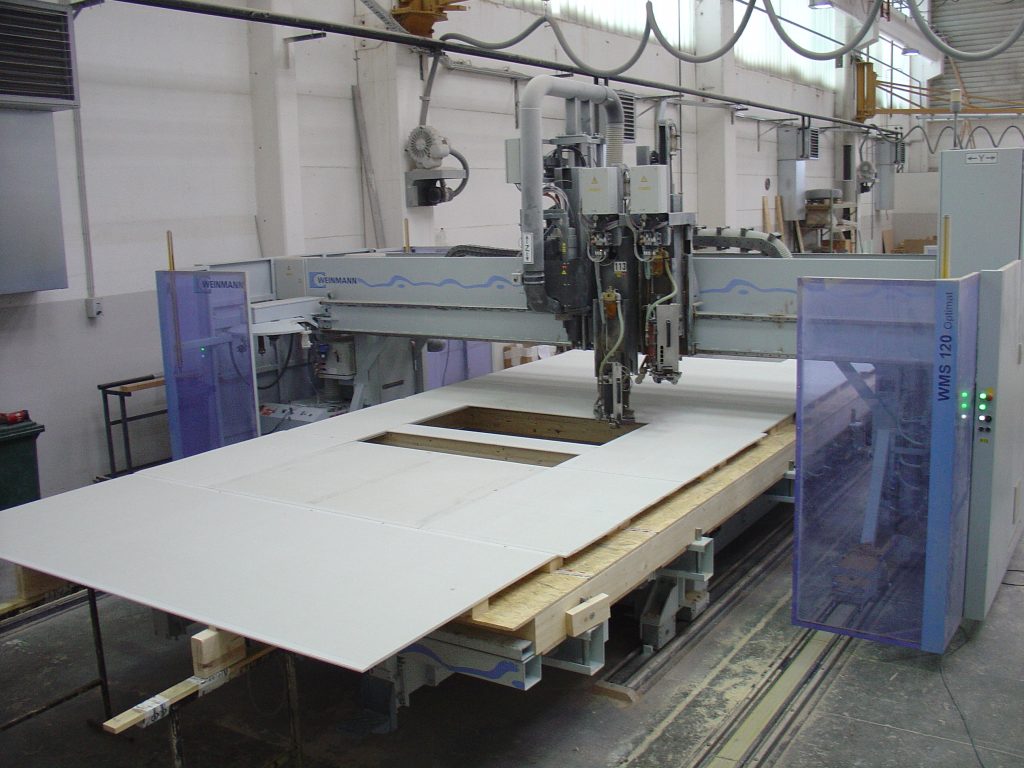 Proizvodnja
Expansion of the production with automated line for large wall elements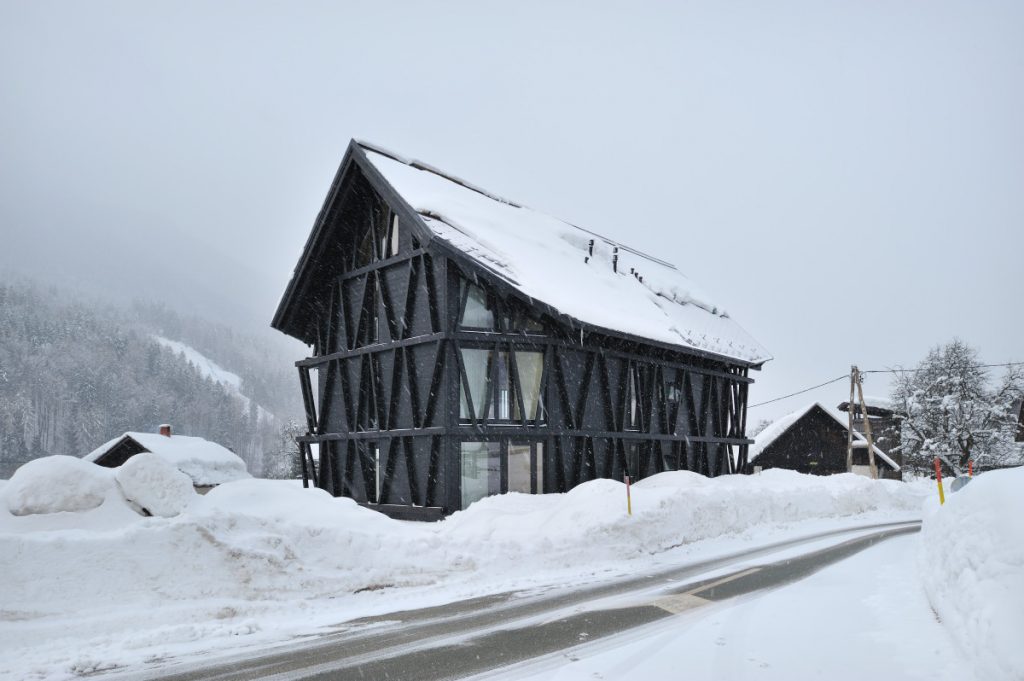 Slovenia
Alpine villa in Podkoren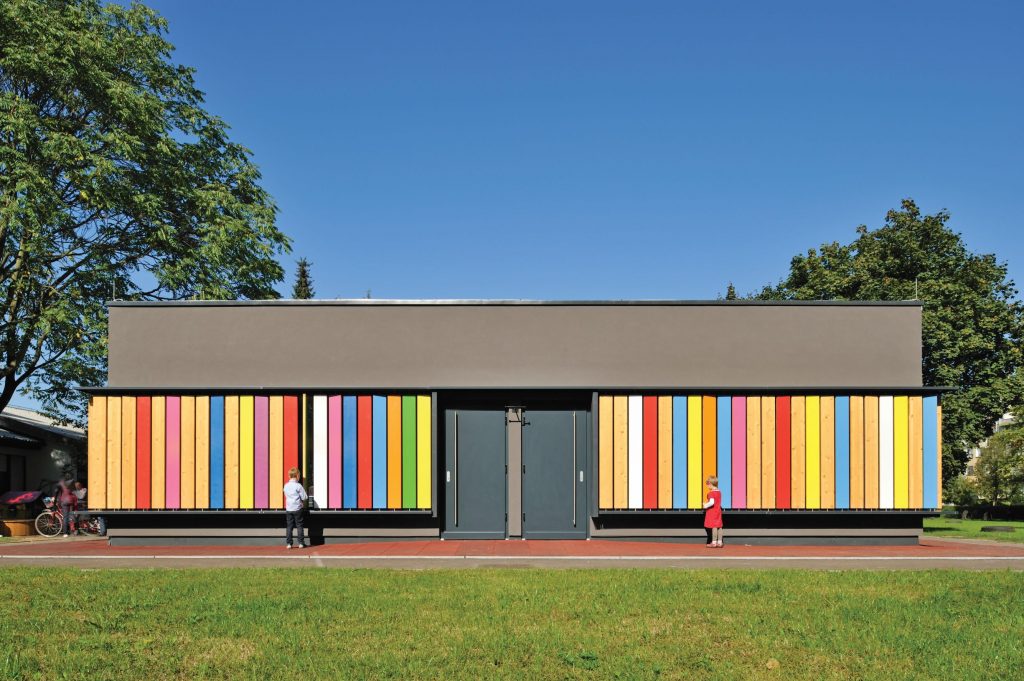 Slovenia
Kekec kindergarten in Ljubljana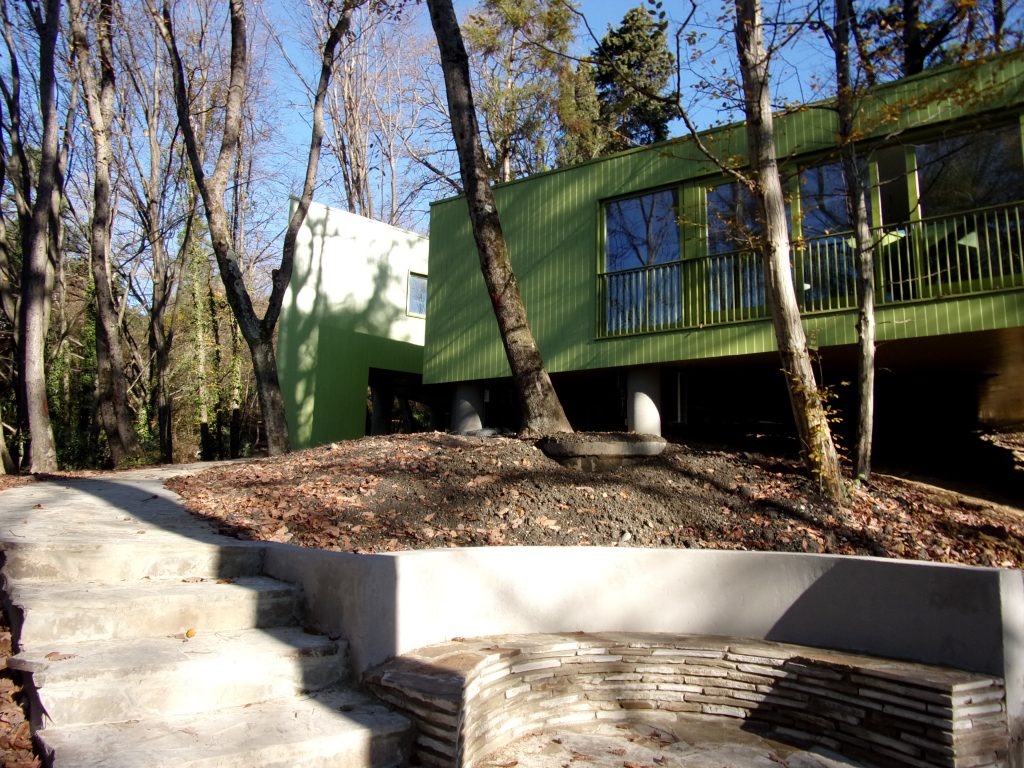 Russia
Houses in the Olympic Sochi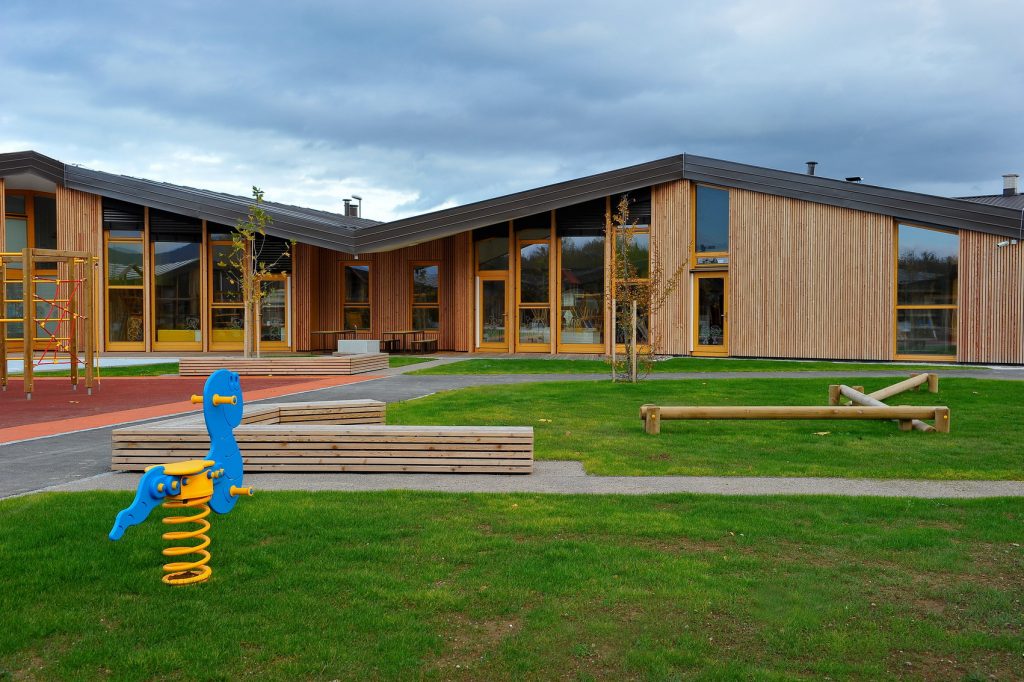 Slovenia
Kindergarten in Ribnica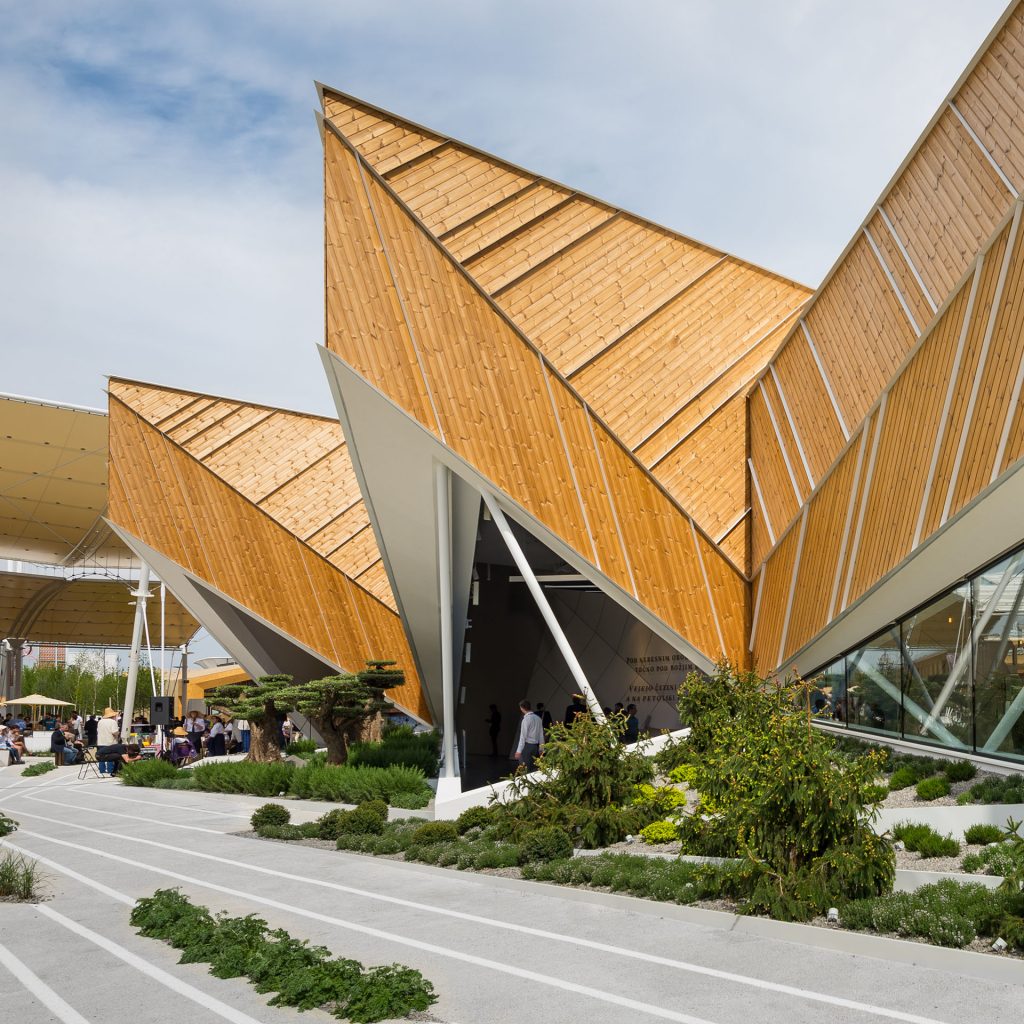 EXPO 2015
Wooden façade of the Slovenian pavilion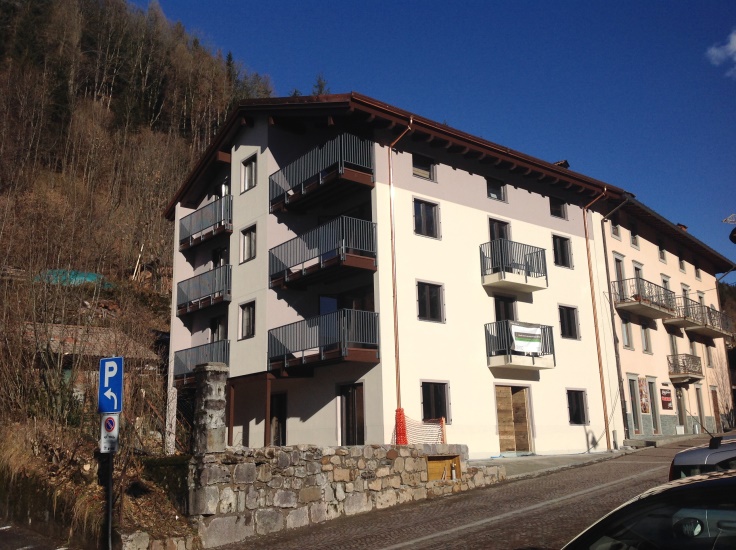 Italy
: 4-story wooden prefabricated building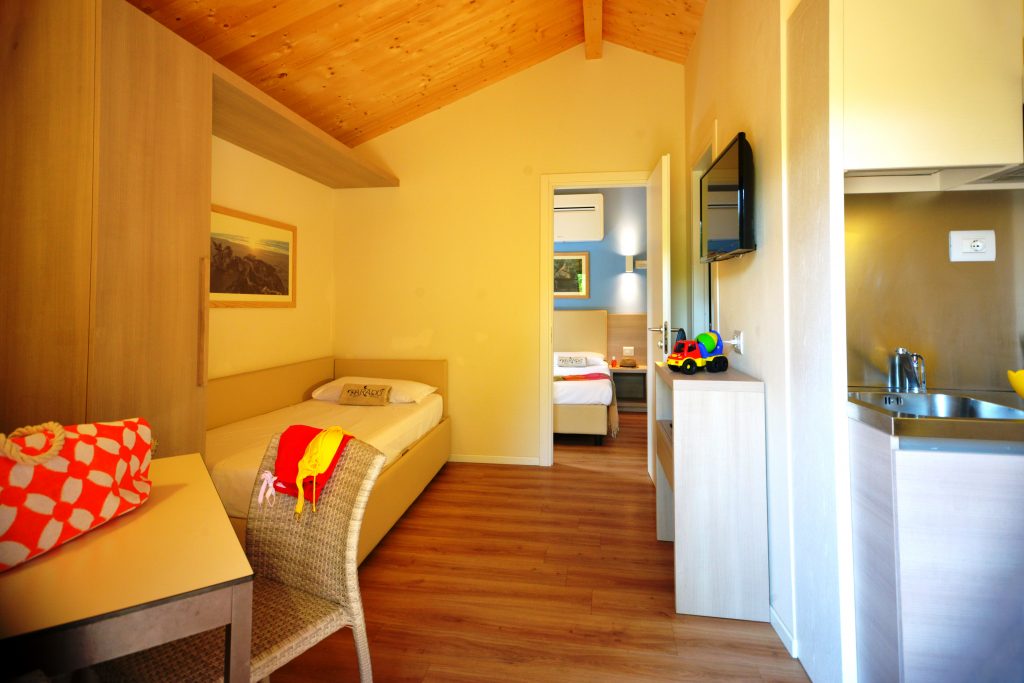 Italy
41 holiday houses in Italian resort