At RIKO HIŠE, we bring inspirational architectural solutions to life and create a variety of prefabricated wood buildings, from more classic but modern single-family houses to architecturally more demanding projects in very different surroundings. We are proud to offer complete services to every client, from the first contact, first idea, counselling, design concept, planning, production and assembling to handing over the key.
RIKO HIŠE prefabricated wooden houses can be manufactured in any energy-saving class and of course to the desired phase – we can offer you buildings that are only complete on the outside, or we may take care of everything and create a turnkey house.
Your personal trustee will ensure you have all of the necessary information and complete support at every step. As a reliable partner, we will stand by your side with professional advice in planning, execution and maintenance, also providing guarantees and gaining financial support. You will be thrilled at how fast and simple formation of your RIKO HIŠE prefabricated wooden building is.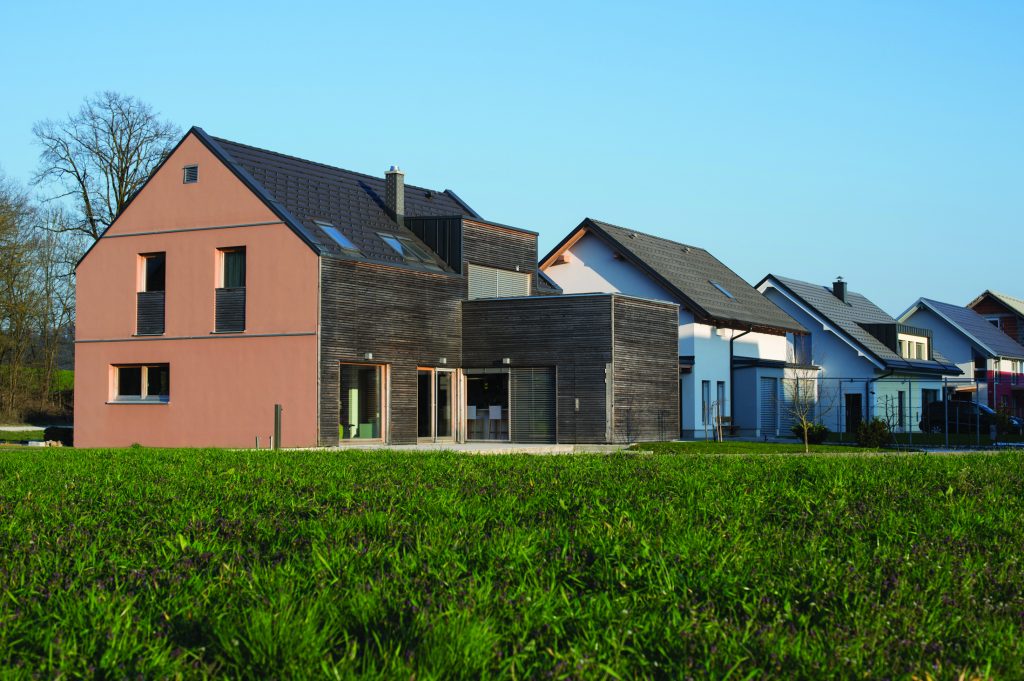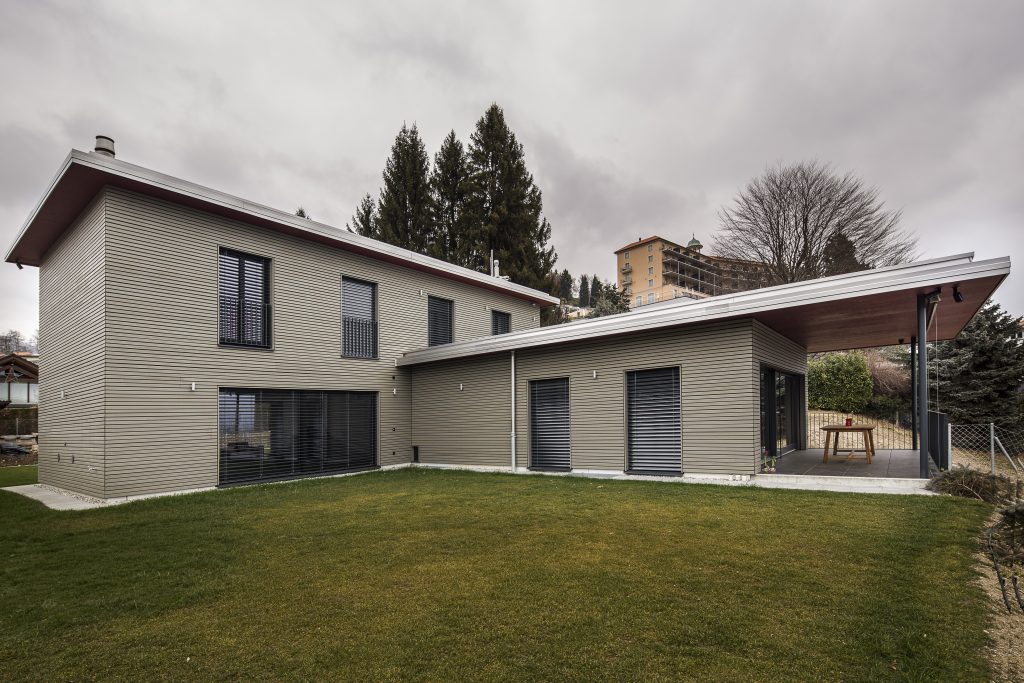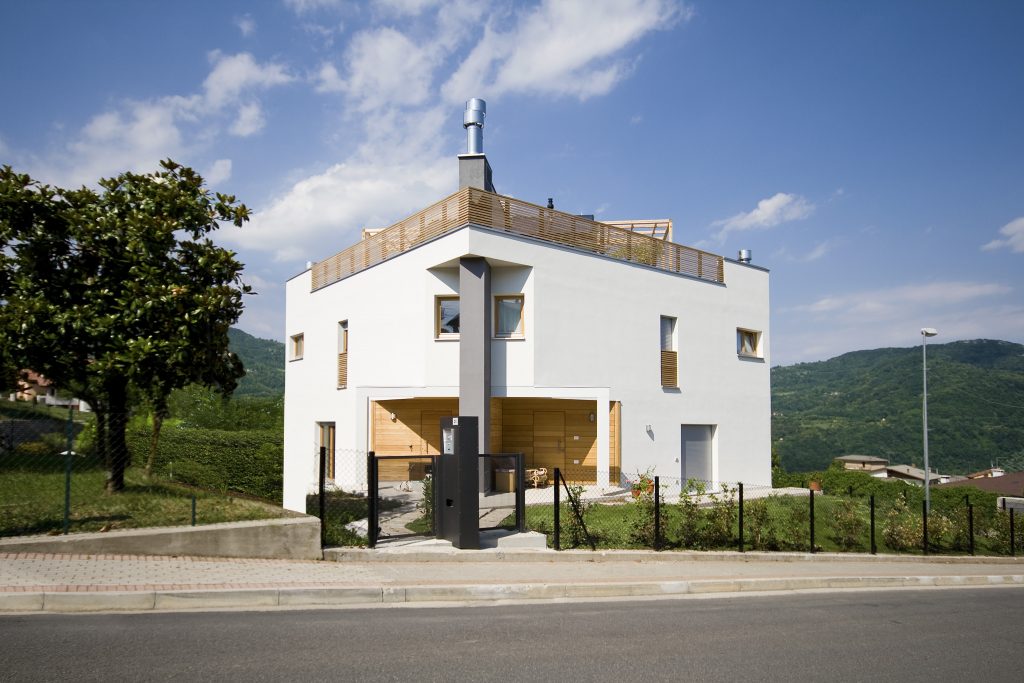 Execution Phases
Every prefabricated wooden RIKO HIŠE house can be created until the agreed-upon construction phase.
A building finished on the outside includes a completely manufactured "shell" of the building, including builders' joinery, however, without installations, floor screeds and sanitary equipment.