REFERENCES
The collection of completed prefabricated wooden buildings, from residential houses, public or business buildings, to examples of holiday buildings is extremely rich and we are proud of each project on its own.
Project type
All types
Residential buildings
Public buildings
Residential
Wooden facades
Wooden ceiling panels
Extensions, upgrades
Country
All countries
Slovenia
United Kingdom
Sweden
Italy
Germany
Ireland
France
Croatia
Switzerland
Romania
Austria
Luxembourg
Russia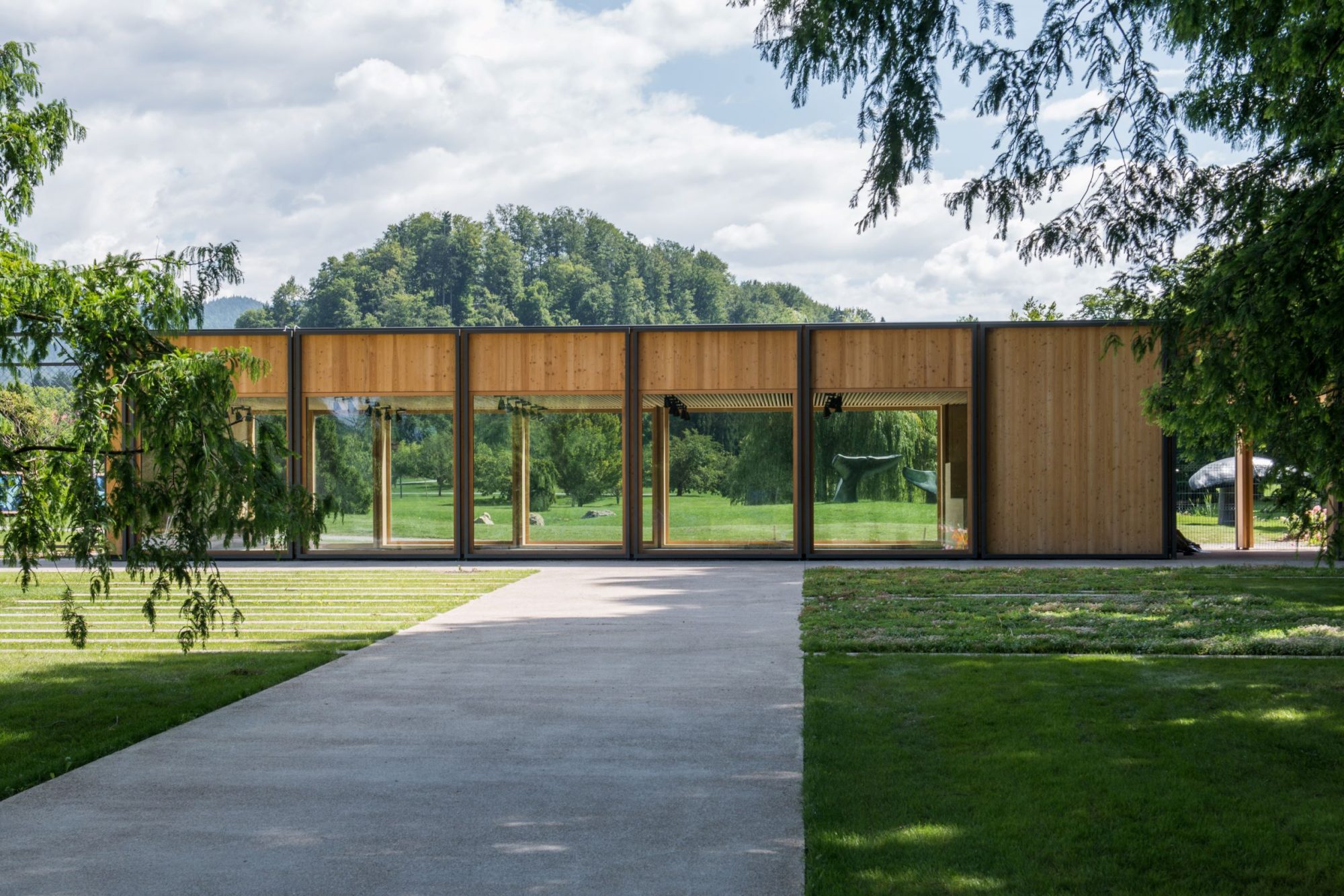 QUALITY. RELIABILITY. WARRANTY.
At RIKO HIŠE, we build prefabricated wooden buildings with an aim for the highest quality and by including the latest technologies. Our goal is to meet and exceed all of your expectations.
DISCOVER WHERE