First Riko Passive house in Switzerland
We have built the first Riko Passive house in Cademario (canton of Ticino, Switzerland) for a Swiss architect. The single family house, measuring around 250m2 je built in accordance with the Minergie-P standardom. Even though the house has three external sliding doors and a chimney fireplace, we have achived the airtightness of n50=0,48 h-1 which is a great result for a Passive house. The house also has an interesting addition – a sensory cat door, which is mounted in the outer wall.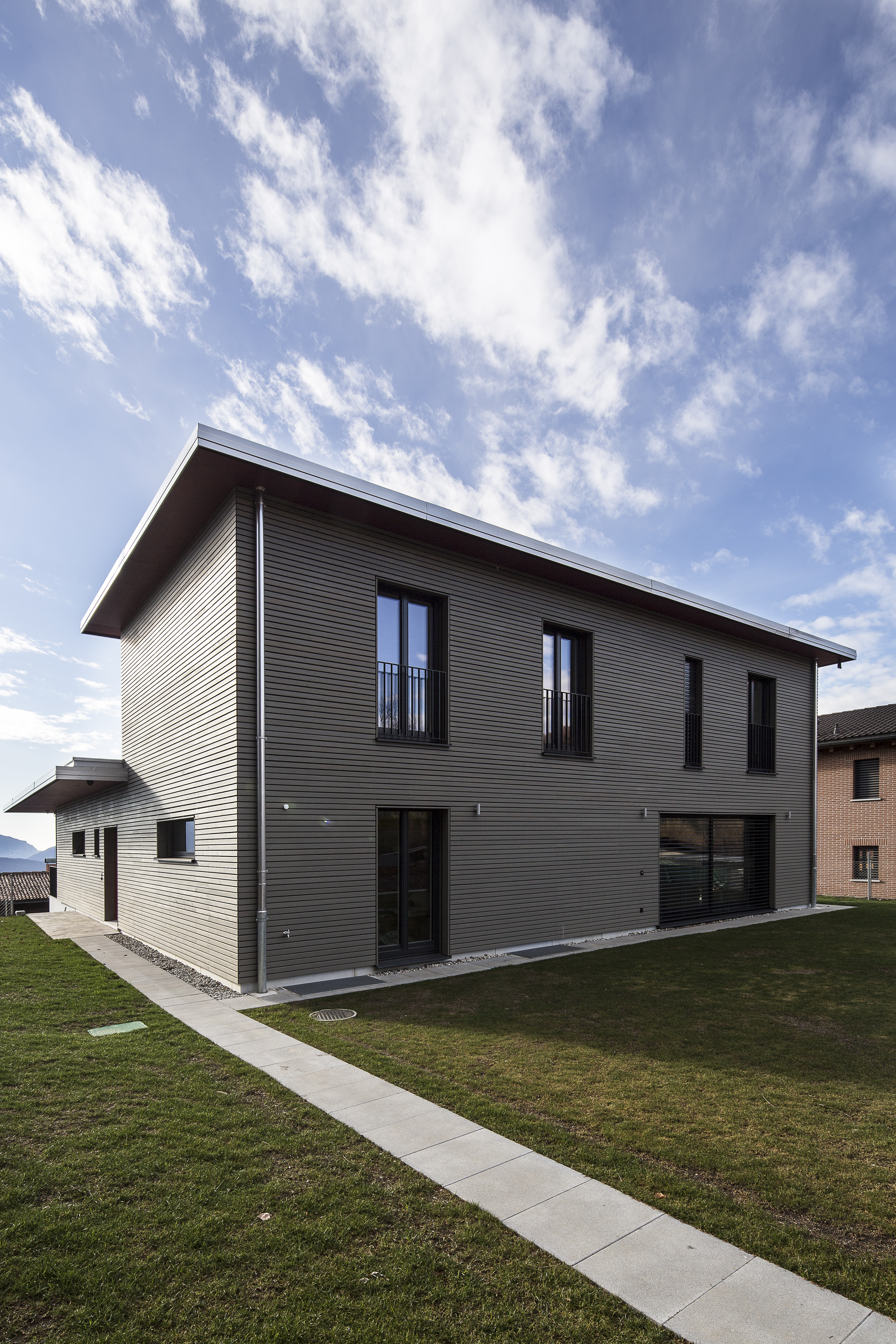 Project type
Residential buildings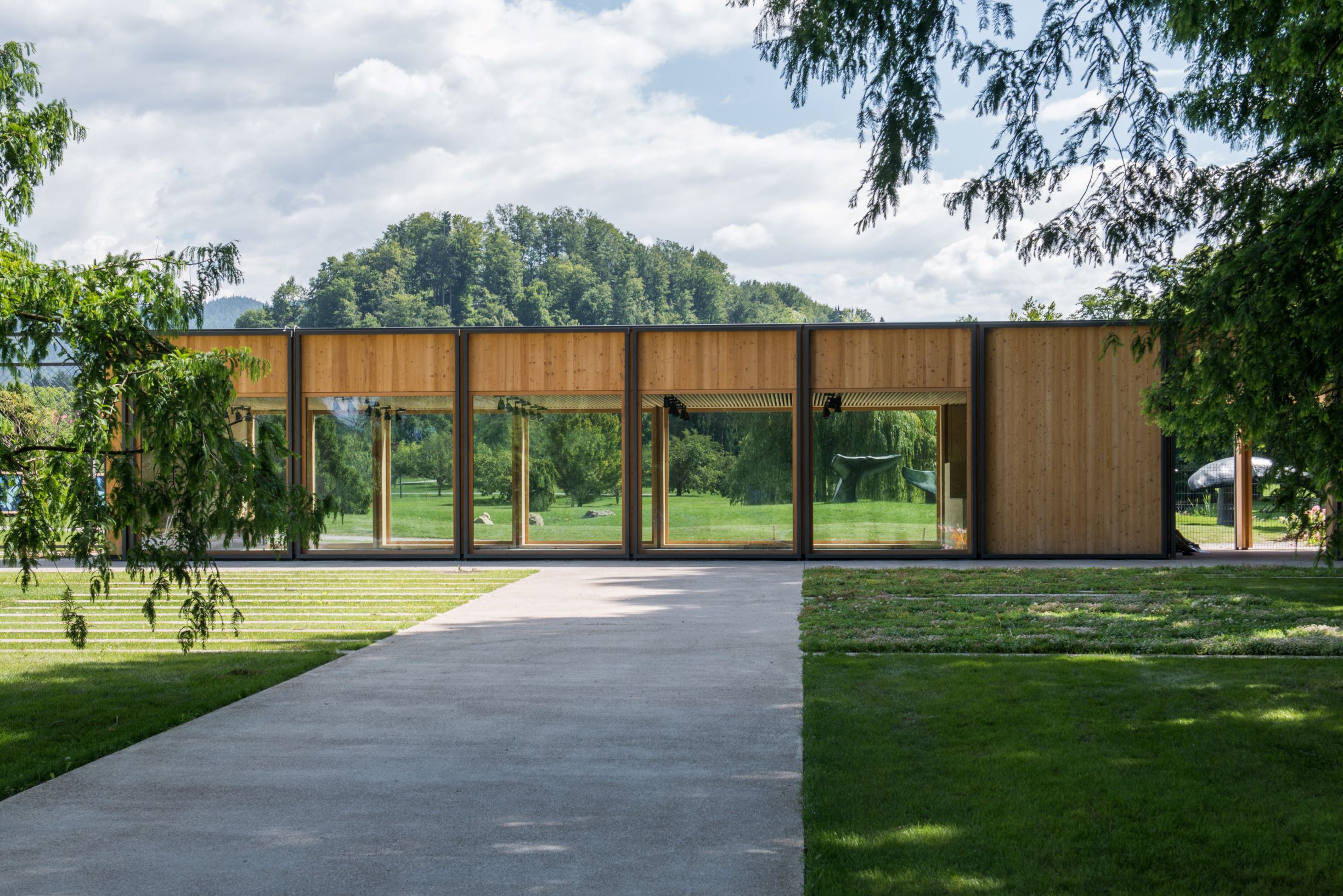 QUALITY. RELIABILITY. WARRANTY.
At RIKO HIŠE, we build prefabricated wooden buildings with an aim for the highest quality and by including the latest technologies. Our goal is to meet and exceed all of your expectations.
More