Every prefabricated wood house at RIKO HIŠE is created with thoughts about the client, each individual, concrete wants, needs and life habits. No two of our houses are the same, because we build nothing but unique homes in RIKO HIŠE. We only know individuals who want a warm, kind, healthy and energy efficient sustainable home. Therefore, we build unique buildings. Because our clients are also like this – unique.
With the same level of commitment we deal with extensions, upgrades and accompanying buildings (sheds, garages, lean-tos, warehouses, etc.), the latter are only built in addition to the ordered residential buildings.
Nature, warmth, home
The new living spaces created by Riko Hiše for single family, duplex or multi-family houses have delighted inhabitants, visitors and architects alike – and even us. This is because the qualities of construction characterized by the fascinating building material, wood, continue to surprise us. With their special ambiance RIKO houses enable us to co-exist with nature in a way humans have always wished to – in a warm home.
Emphasize your individuality
Each RIKO house has been built with you in mind, i.e. each specific customer needs individual requirements and habits. No two RIKO houses are identical because we at RIKO do not know general type projects. We only know individuals who want a warm, pleasant, healthy, energy-saving and lasting home. For this reason each of our buildings is unique.  Because you our customers are also unique!
Wooden house in the British capital
Project type
All types
Residential buildings
Public buildings
Residential
Wooden facades
Wooden ceiling panels
Extensions, upgrades
Country
All countries
Slovenia
United Kingdom
Sweden
Italy
Germany
Ireland
France
Croatia
Switzerland
Romania
Austria
Luxembourg
Russia
Residential buildings - REFERENCES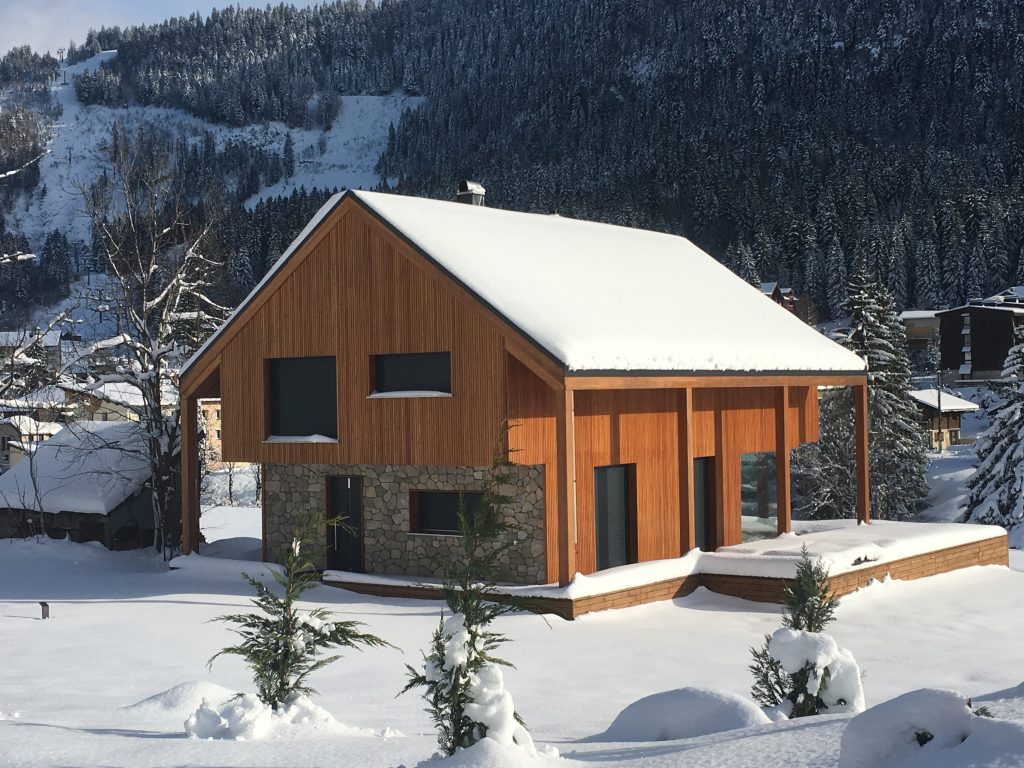 Wooden house near the French-Swiss border
Location: Lajoux, France Slovenian architecture and low-energy wooden construction has found a place in the heart of the Jura mountain range near the French -Swiss border. A French investor was taken...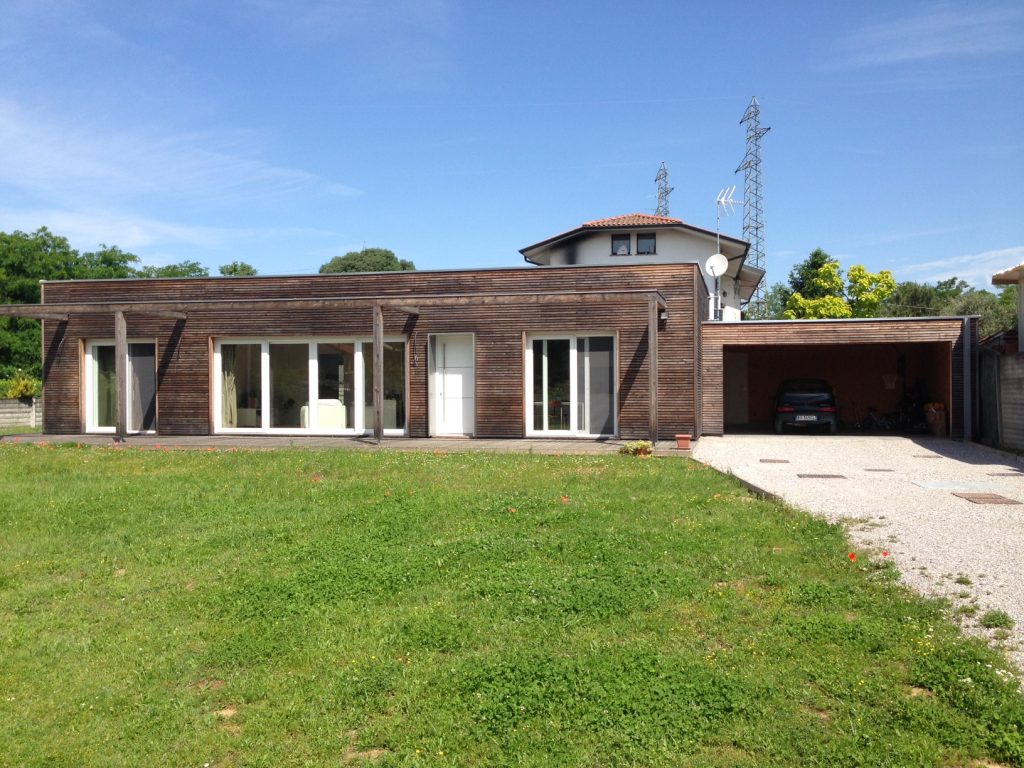 Ground floor house with a flat roof
Partner: Architettura Lamellare Location: Vimmercate,...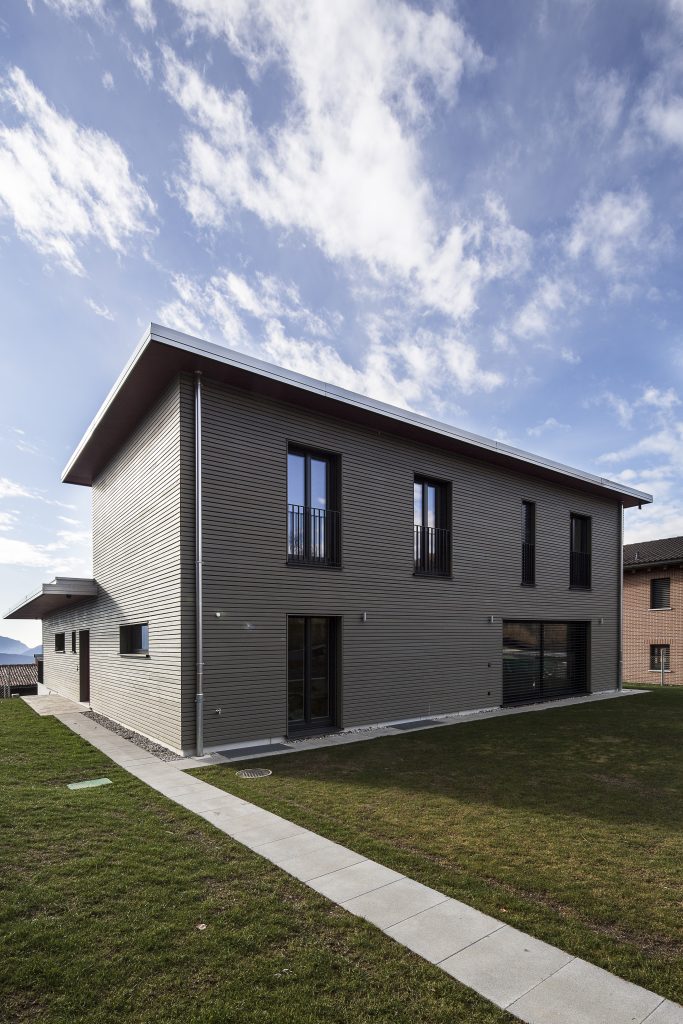 First Riko Passive house in Switzerland
We have built the first Riko Passive house in Cademario (canton of Ticino, Switzerland) for a Swiss architect. The single family house, measuring around 250m2 je built in accordance with the...
MORE