WOOD CONSTRUCTION AS THE REFLECTION OF VALUES
The corporate identity of a company or an organisation can also be reflected through the image of the building in which it operates. A wooden low-energy business building is a telling indicator of philosophy of companies, which act environmentally and are socially responsible, in accordance with sustainability and with a view, oriented to the future. Whenever public institutions confirm ecological attitude by choosing wood construction of public buildings, this is one of the clear indicators of a mature company, directed at sustainable development.
At Riko Hiše we are proud to co-create business buildings, schools, kindergartens, educational institutions, tourist and catering buildings, sports and conference halls, culture buildings and extensions and upgrades of the existing public buildings. Each of them contributes to the awareness about dwellings that are close to nature.
RIKO HIŠE Public Buildings:
business and commercial buildings

public institutions
educational institutions (kindergartens, schools, universities)
catering and tourist buildings
sports and recreational building
conference halls
culture buildings
Extensions and upgrades
Presentation video: Stella – Tetra Pak kindergarten
Project type
All types
Residential buildings
Public buildings
Residential
Wooden facades
Wooden ceiling panels
Extensions, upgrades
Country
All countries
Slovenia
United Kingdom
Sweden
Italy
Germany
Ireland
France
Croatia
Switzerland
Romania
Austria
Luxembourg
Mexico
Russia
Public Buildings - REFERENCES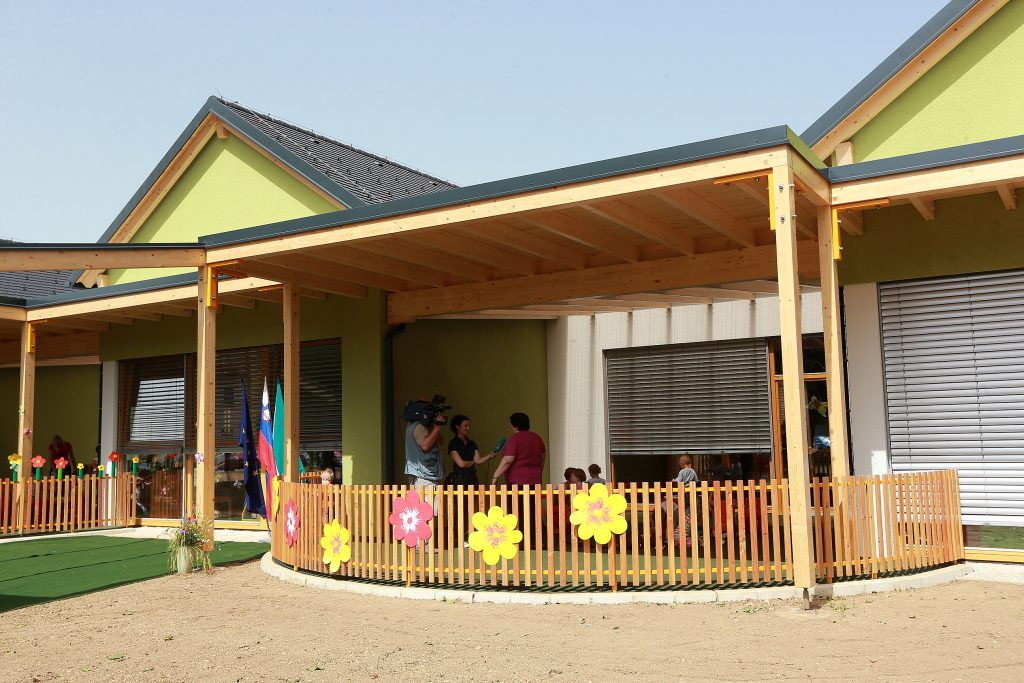 Kindergarten Gozdiček in Murska Sobota
Location: Murska SobotaArchitecture: Projektivni biro Lazar As a general contractor, the company Riko invested all of its know-how and sustainable principles into the implementation and building of...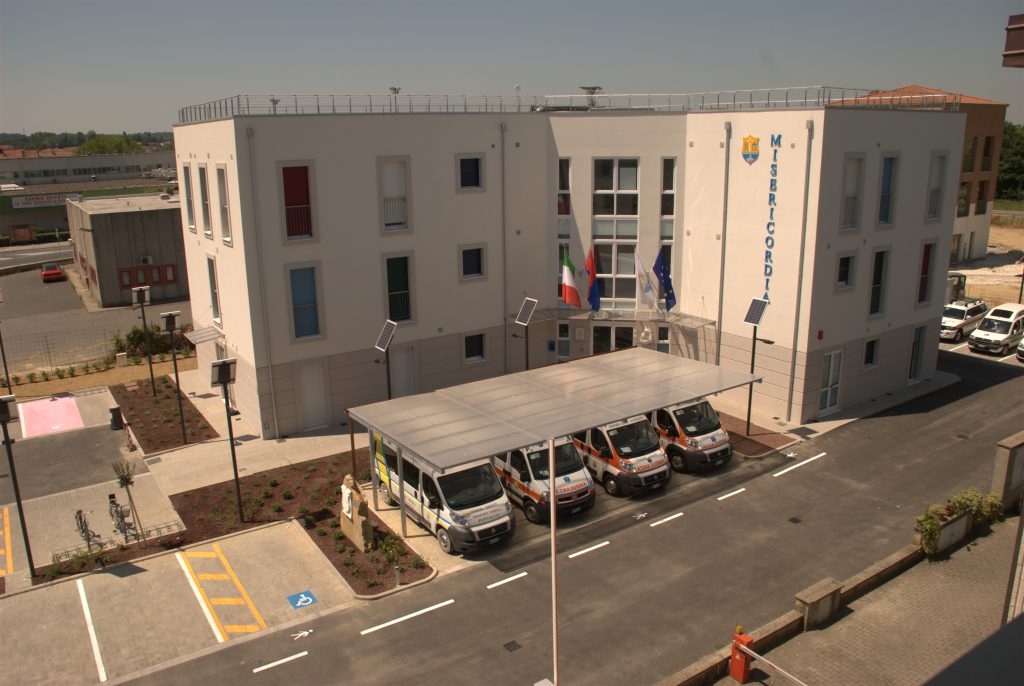 Charity institution Misericordia
Partner: Architettura...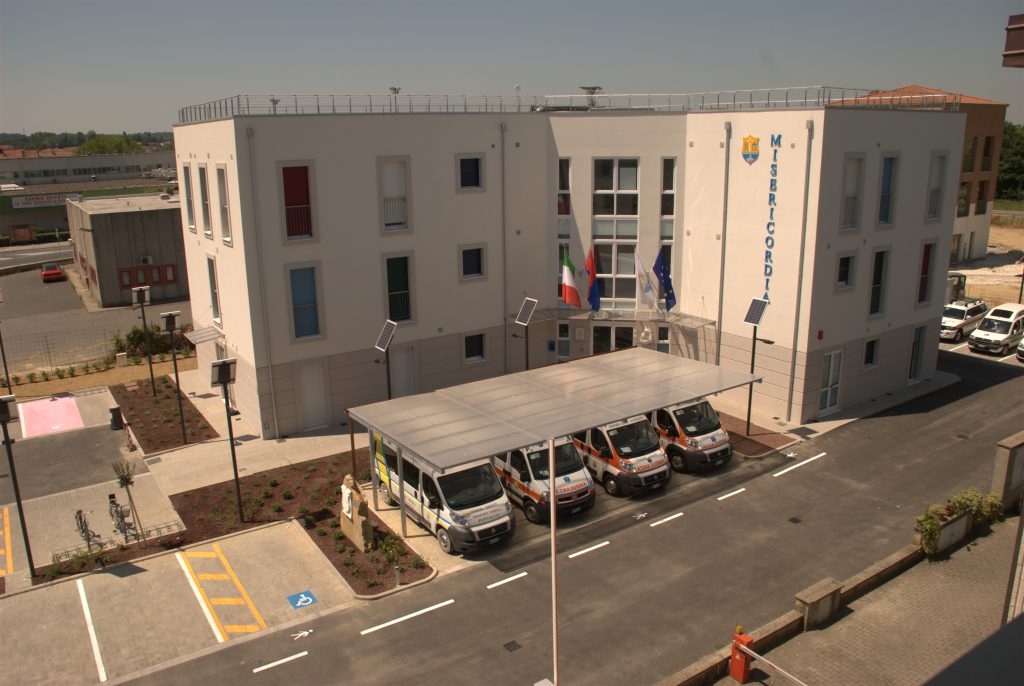 New headquarters of the charity organization Misericordia
Location: PonsaccoPartner: Architettura Lamellare In collaboration with out Italian partners we constructed an L-shaped 1100 sq meter multi storey house, which will serve as the new regional...
MORE