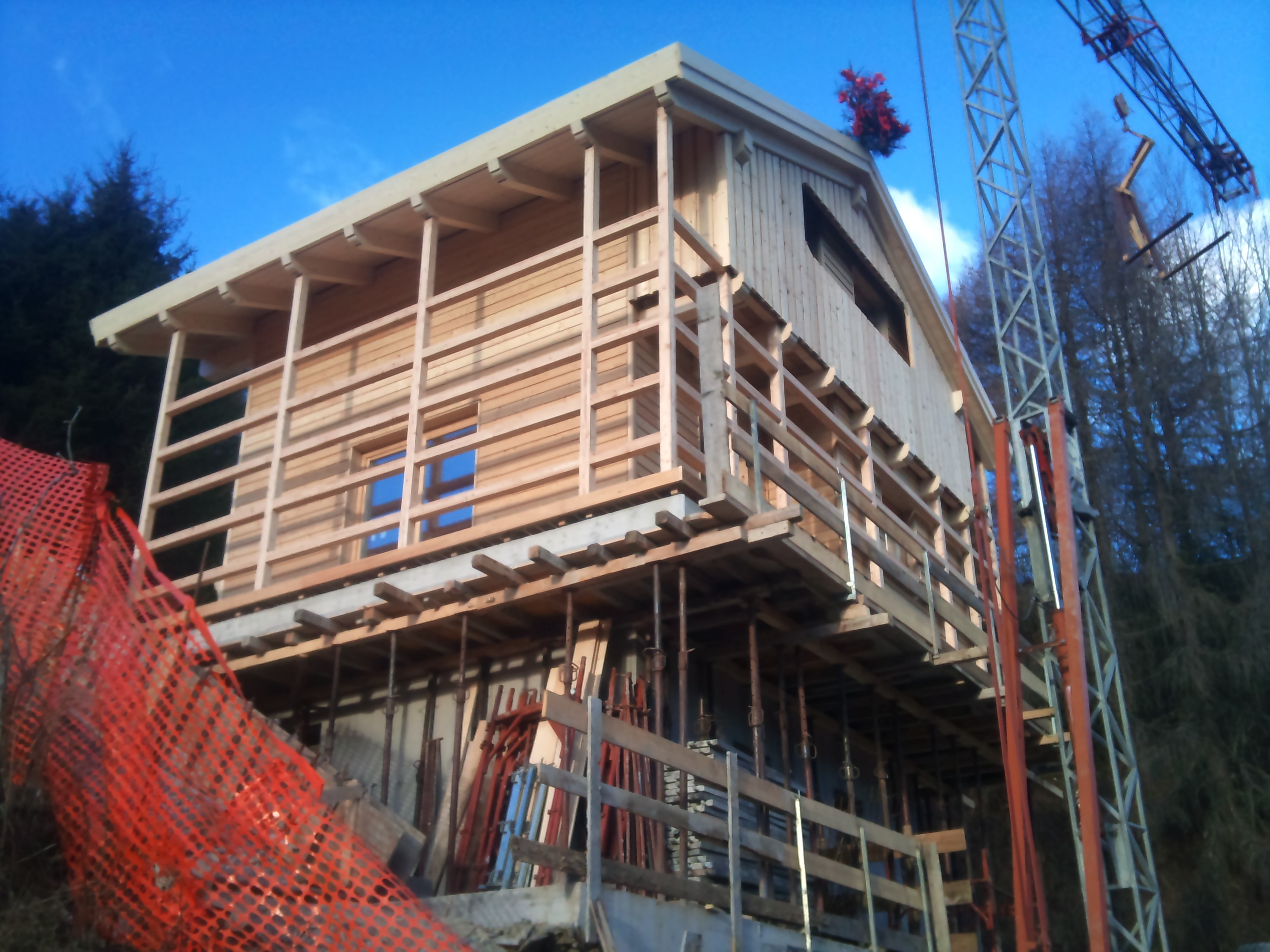 Alpine house in Italy
V Italijanski pokrajini Friuli Venezia Giulia smo v le nekaj tednih dokončali alpsko hiško za našega naročnika.
In collaboration with our partners from the architectural bureau Leonardo Haus GmbH, we are today starting with the assembly of a 180 m2 family house in Vöklabruck, Austria.
Previous
Za investitorja Sava turizem smo podpisali pogodbo za izgradnjo desetih počitniških hiš v Moravskih toplicah. Ta teden smo pričeli z montažo prvih šestih apartmajskih hiš, ki bodo predane do avgusta 2017.
Next