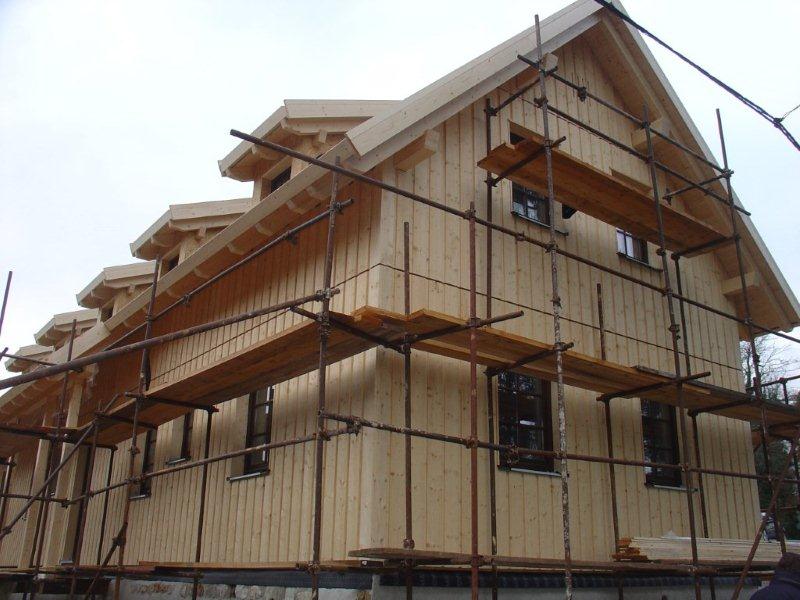 Ecological houses in Italy
We have begun with the assembly of an ecological house in Forcoli, Italy for the company Bianca SRL.
In collaboration with out partners from Eiland SRL we are currently building a new Riko wooden house. The house is being built built with the help of our structure system which is widely accepted as it offers a high quality product for a reasonable price.
Previous
We are currently erecting two family houses in Thörigen, Switzerland. This will be our first collaboration with Swiss partners from the company TOTALINVEST GmbH.
Next